Overview
Frontgrade has been designing, manufacturing and testing coaxial cable assemblies for more than 50 years serving military, space and high-performance commercial applications.
With nearly 500 custom cable designs and 5,000 custom and standard connectors, Frontgrade has the industry's broadest selection of cable systems for radar (airborne, ground, shipboard and missile), as well as electronic warfare (EW), CNI, C4ISR, satellite communications and laboratory test equipment.
Our manufacturing group with our own in-house cable production capability is equipped to efficiently fill any order, from a single, custom, high-reliability assembly to high-volume applications. Whether your design requires low loss, phase matched of high RF susceptibility performance, we can handle your complex electrical and environmental requirements. 
Cable assemblies must withstand severe environmental hazards while reliably providing high-quality RF microwave interconnects. Frontgrade cable products cover broad frequency ranges from DC to 60 GHz and feature unmatched electrical performance, proven reliability and mechanical strength and extremely low loss. Frontgrade's in-house testing facility performs complete qualification testing to MIL-T-81490, MIL-DTL-87104 and customer-defined specifications. Our 29 unique tests include 65G vibration, -65° to 200°C operation at 70,000 feet, 100,000 flexure endurance, abrasion resistance, RF shielding effectiveness and exposure to chemicals and fluids. And because we design and manufacture both cable and connectors in a single location, we can offer custom assemblies developed and tested specifically for our customers' most exacting requirements.
Cable Assemblies
Frontgrade offers a broad cable portfolio to meet all of your design needs.
Features
We Manufacture Cables Better Than Anyone
Frontgrade takes great pride in the manufacturing of every cable order. Manufactured in our Exeter, New Hampshire facility, our team team closely monitors each cable during every step of production to ensure consistency of yield and to maintain the high quality that is synonymous with Frontgrade cables. Unique design features in our connectors provide superior electrical, mechanical and environmental performance.
To maintain the excellent characteristics of our cable assemblies, we test and characterize each bulk cable lot. This assures you of receiving the best combination of cable and connector characteristics optimized for your application.
In addition, Frontgrade has one of the largest collections of high-power signal sources in the USA for use in power-handling tests. Among the tests our cables undergo include:
VSWR
Insertion Loss and Loss Matching
Phase, Phase Matching and Phase Tracking
Delay and Delay Matching
Smith Charts
Torque and Tensile Loads
Temperature Testing
Stability
Uniformity
Image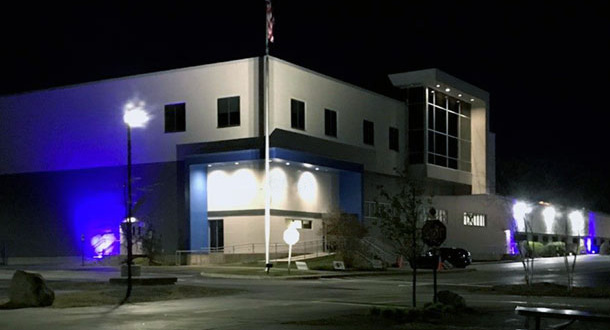 Support & Contact
Image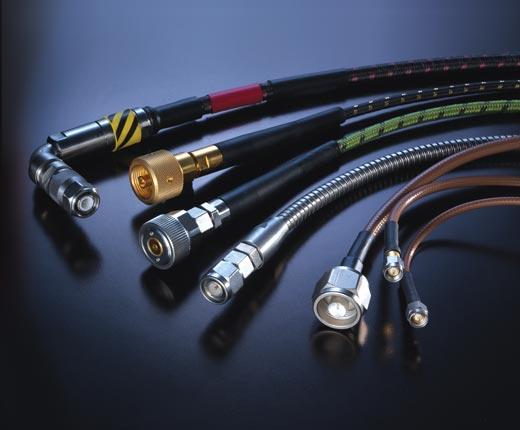 Do you need help with an existing product?
Our customers and technical support team are happy to assist.
Are you ready to order?
Our team is happy to assist.
Questions?
Let us answer any questions you may have.