Frontgrade Antenna Arrays defy the impossible. Designed with decades of knowledge of commercial and military airborne applications, we offer an extensive product line and custom design capabilities to meet all of your design needs.
Flat Plate Slotted Waveguide Antenna Arrays
Frontgrade is the world's leading provider of flat plate, slotted waveguide antenna arrays for weather radar functionality in commercial aircraft. In addition, our slotted waveguide antennas are also used for:
Synthetic Aperture Radar
Fire Control Radar
Missile Seekers
Search and Surveillance
On-Board Satellite Communications
Frontgrade slotted waveguide antenna arrays are ultra-high efficient, high power capable, and can offer extremely low sidelobe levels all while maintaining a thin, lightweight, mechanically robust package. Our antennas are manufactured on-site and utilize a highly repeatable, high yield manufacturing process, resulting in best-in-class SWaP-C performance.
We offer antennas from L-Band to Ka-Band frequencies, with sizes that can range from pocket-sized to several feet long. Modular designs can also be supported. Linear, circular and dual linear polarizations are available.
Advanced designs can include multi-aperture integration, phase shifter integration, sealed construction, and custom waveguide manifolds for shaped or steered beams, switchable beams, and single or dual axis monopulse capability.
Image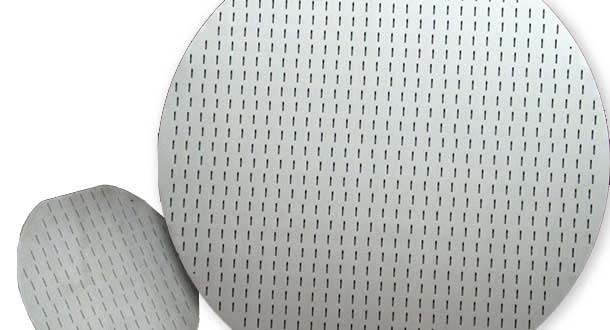 Image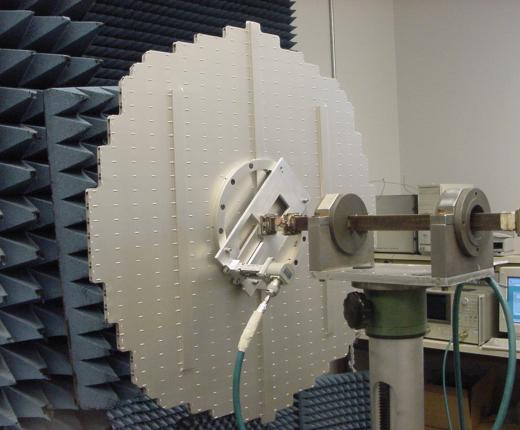 Do you need help with an existing product?
Our customer and technical support teams are happy to assist.
Are you ready to order?
Our team is happy to assist.
Questions?
Let us answer any questions you may have.