Overview
Frontgrade Battery Electronics provide autonomous, dissipative, and continuous cell balancing to maximize available battery capacity, and therefore battery cycle life, throughout a mission.
With their outstanding energy density, Lithium-Ion batteries are the preferred technology for many applications. It is extremely important to maintain the cell voltage between its design limits, or the cell will be irreparably damaged. This is where Frontgrade BEUs can help. We provide continuous balancing, monitoring, and telemetry for 8-, 12- or 24-cell batteries. Frontgrade also offers interface assembly solutions for your designs.
BEUs
Battery Electronic Units (BEUs)
With Frontgrade BEUs, individual cell voltage is monitored to keep track of cells that may exceed charge limits. Precise voltage telemetry is provided for all cells as well as total battery voltage. Frontgrade also provides units that deliver independent balancing for two batteries or redundant balancing for one. Optional features include reconditioning load control and cell bypass device drivers.
Cell voltage monitoring and telemetry
Cell balancing to within +/-5.0mV
Cell voltage monitoring accuracy +/-10mV
Total battery voltage monitoring accuracy +/-0.3% of full scale
MIL-STD-1553B telemetry for data logging and monitoring
Discrete output lines for critical signaling with user definable thresholds (typical):

Over-voltage protection - 4.40V
Cell voltage high - 4.20V
Cell voltage low - 3.20V
Image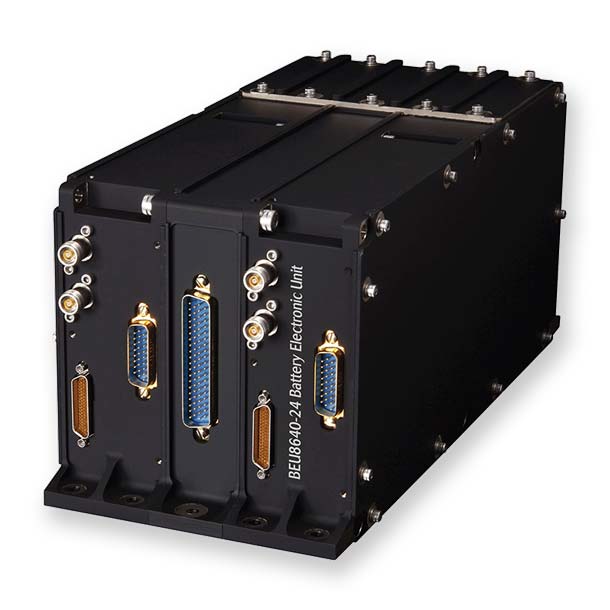 Interface Assembly
Battery Interface Assembly
| Part Number | Cells | Size |
| --- | --- | --- |
| BIE8678 | 8 – 32 | 6.95" W x 11.71" L x 4.50" H |
Support & Contact
Image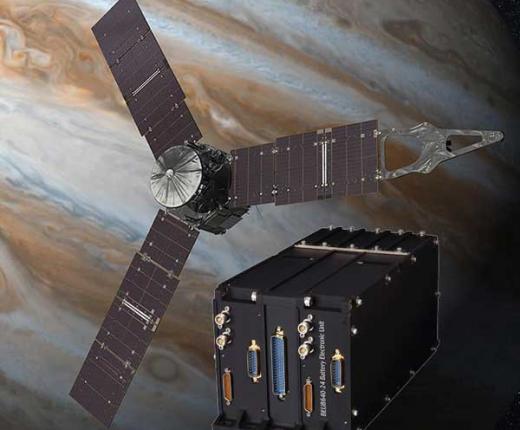 Do you need help with an existing product?
Our customer and technical support teams are happy to assist.
Are you ready to order?
Our team is happy to assist.
Questions?
Let us answer any questions you may have.