Overview
Frontgrade offers DC, Stepper, Brushless, Limited Angle and Zero Cogging motors as well as Voice Coils for a variety of applications.
We can customize all motors for specific requirements, and supply them as framed or frameless, housed or with custom mounting interfaces.
Support & Contact
Image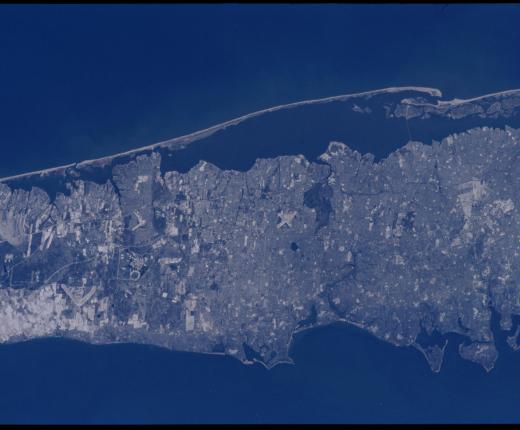 Do you need help with an existing product?
Our customer and technical support teams are happy to assist.
Are you ready to order?
Our team is happy to assist.
Questions?
Let us answer any questions you may have.