Frontgrade Technologies is constantly evolving. Check here for the latest information on new technologies and business developments.
Please direct media inquiries to:
Liz Ryan Sax
Frontgrade Technologies
press@frontgrade.com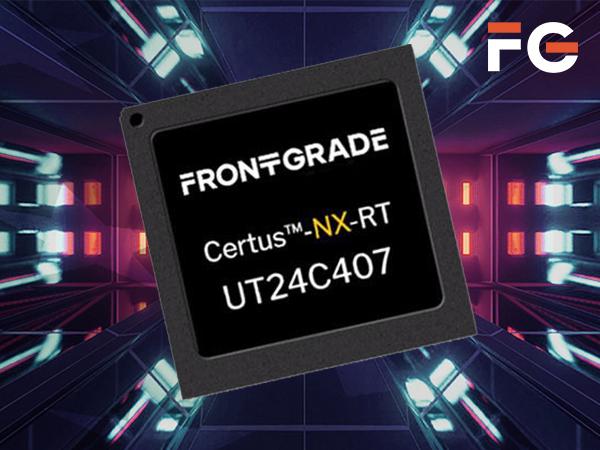 The successful space grade qualification and assurance conducted by Frontgrade Technologies has yielded a radiation-tolerant, low power FPGA tailored for space and satellite applications. Built on the award-winning Lattice Nexus™ platform, the Certus™-NX-RT FPGA provides mission-enabling capabilities using a small footprint and using up to four times less power than similar devices.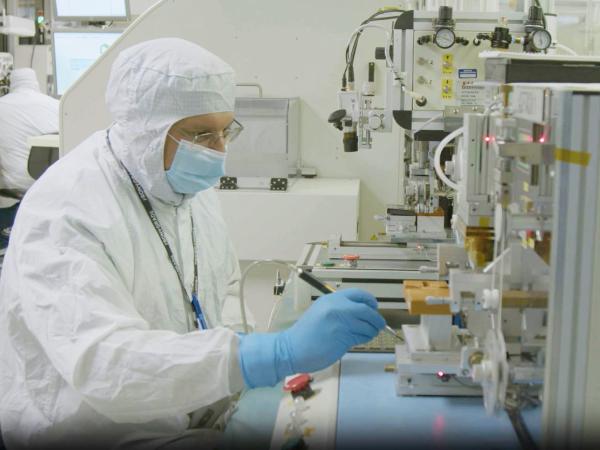 Frontgrade Technologies was featured in a "Manufacturing Marvels" episode that showcases our employees' expertise in building products that support breakthroughs in space exploration, avionics, and defense electronics.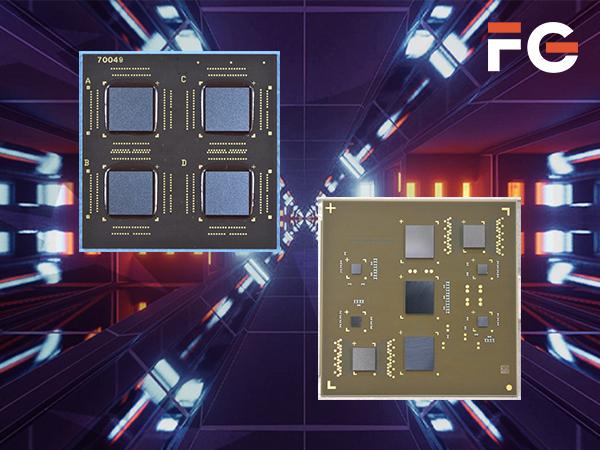 The Frontgrade Technologies location in Colorado Springs has received the first Organic Class Y production assembly certification presented by the Defense Logistics Agency (DLA).