Frontgrade Technologies is constantly evolving. Check here for the latest information on new technologies and business developments.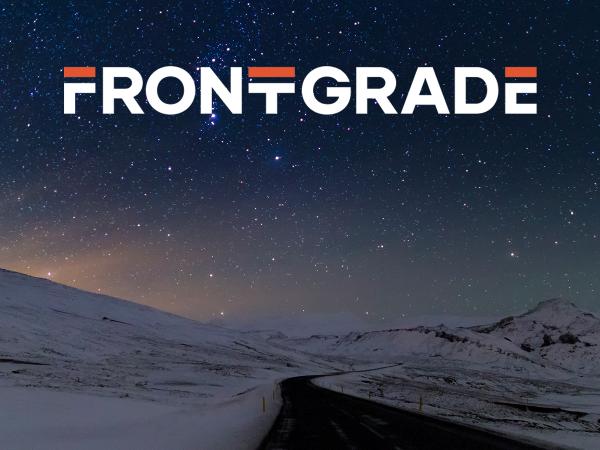 Veritas Capital announced today the rebranding of its portfolio company, CAES Space Systems, to Frontgrade Technologies, thus also confirming the completion of its previously announced acquisition of the company from CAES.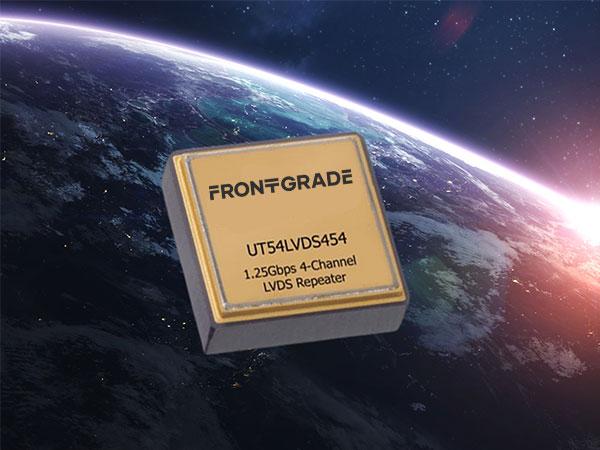 Press Release
| December 19, 2022
Frontgrade has attained the Defense Logistics Agency Qualified Manufacturers List Class V rating for the high speed Low Voltage Differential Signaling.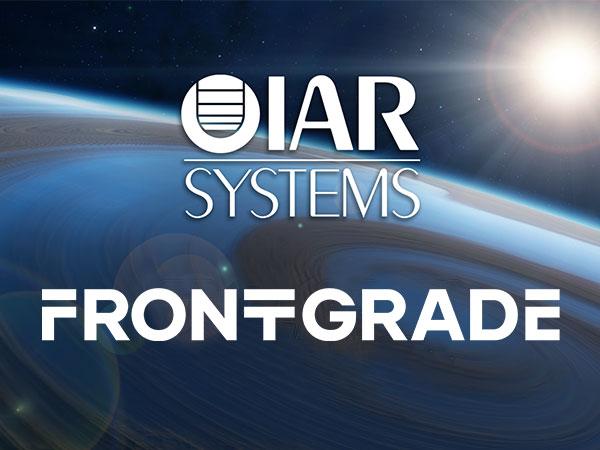 Press Release
| December 14, 2022
IAR Systems and Frontgrade partnership is another example of progress toward global adoption of RISC-V in space missions.