We are Frontgrade Technologies.
Frontgrade pioneers the future and underpins many of the world's most critical missions. Our radhard microelectronics empower the world's leading spacecraft: from leading high throughput commercial communications satellites, earth observation satellites, and manned space, to high priority national security missions, deep space exploration to Mars and beyond, and the latest new space constellations. Our RF transmission and antenna solutions enable space signal transmission, search & surveillance, satellite communications, missile defense radars, missile seekers, electronic warfare systems that keep warfighters safe, and civil aviation radars that ensure the safety of the flying public. Our highly complex motion control products enable satellite solar panel actuation, Mars Rover actuation, and optical steering. Our power management solutions convert and distribute power in the harshest of environments. In addition, our high reliability microelectronics enable genome sequencers and CT scanners that health care professionals use to improve people's health.

As our new name suggests, we are on the frontlines of both technology and with the forces that protect our nation. Our products set the high-grade standard for quality that mission critical programs need in order to achieve success. We hold our customer service to the same quality standards, making sure that we work with our partners to meet their exacting requirements.
We partner with customers, co-investing in technology development and program assets to enable them to win their most strategically important programs. 
From inception and development engineering, to full rate production and sustainment, we work closely with customers as partners throughout the program lifecycle.  Mission success is our success. 
We are comprised of talented makers, thinkers and doers who like to solve complex problems.  Located throughout the United States and Sweden; our employees are mission driven, proud of the world-class products they manufacture for the most important needs of our time.  As a people focused organization, we empower our employees to drive excellence in all that we do.
Frontgrade is the largest provider of analog and radiation hardened technology for the United States aerospace and defense industry.  With a broad portfolio of off-the-shelf and customized RF, microwave and high reliability microelectronic products and subsystems, Frontgrade offers a complete range of solutions for the entire signal chain from aperture to digital conversion.
Frontgrade Technologies
has a long-storied history in aerospace and defense, comprised of some of the industry's most advanced electronics pioneers.
Image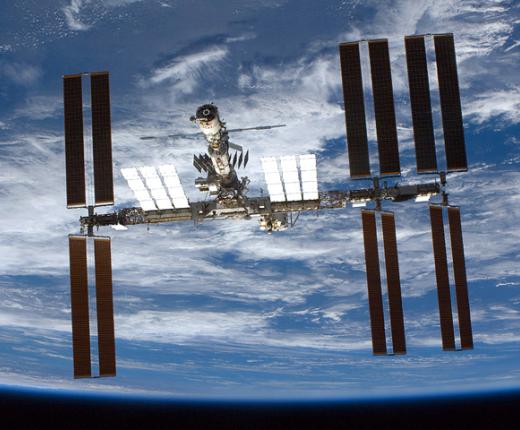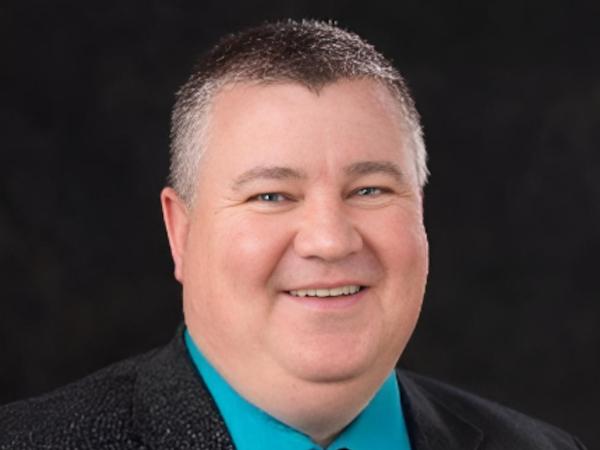 Press Release
| December 07, 2023
Graves' reputation in the industry is unmatched, and his leadership will advance Frontgrade's position in integrated, hi-rel processing, power, and propulsion solutions.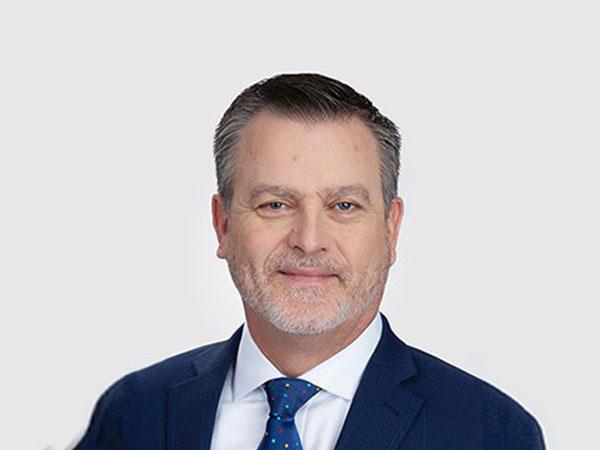 Press Release
| December 06, 2023
Stevison brings substantial leadership and industry experience to his new role and will focus on deepening Frontgrade's presence with existing customers, growing its customer base, and expanding its offerings.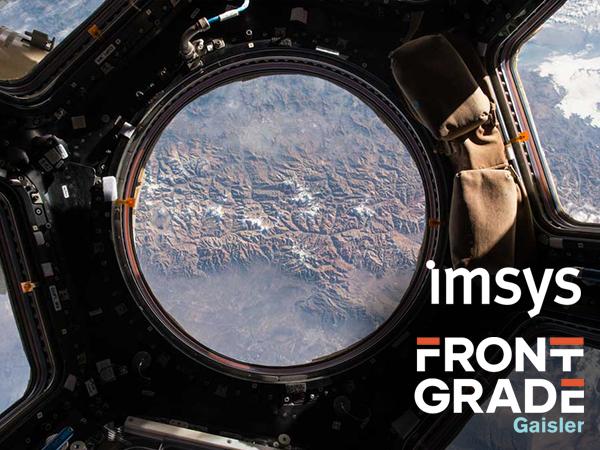 The joint effort by Frontgrade Gaisler and Imsys, both Sweden-based companies, has the potential to make substantial advancements in space technology in two key areas – enhancing AI in space applications and using accelerator technology to optimize system design.
Markets
We serve a variety of markets. Click the button below to read more about the Markets we serve.
Learn More
Image