Overview
For more than 50 years, Frontgrade has produced thousands of designs for rotary joints, the vital link between the stationary and movable parts of a radar or microwave communication system that allows signals to be transmitted between the antenna and ground with little or no distortion.
Frontgrade products are used extensively in government and industry applications ranging from submarine periscopes and shipboard avionics to ground-based, vehicle-mounted, airborne and space-based systems.
Our long legacy serving customers in the space industry includes commercial satellite radar, Space Shuttle docking radar, advanced ground mapping systems and the Mars Exploration Rover mission.
In addition to space applications, Frontgrade rotary joints are used on many different platforms throughout the world, including ground-based and airborne advanced military radar, telemetry and air traffic control systems.

Frontgrade specializes in microwave and electro-mechanical rotating devices, including RF rotary joints, gear-driven and direct-drive pedestals and RF rotating subsystems. Thanks to many recent technological advances, rotary joints are highly reliable components for space applications whose advantages include unlimited rotation, long life and high reliability, excellent RF performance and low torque. Our wide range of rotary joints are used in many antenna pedestals, which is the mechanism for moving and rotating antennas and radar structures – accurately and in all weather and operating conditions. Our in-house capability includes all test equipment necessary to provide a rotary joint that meets or exceeds exacting customer standards, including complete, in-house, high-power and environmental test facilities housed in a single 106,000-sq.-ft. site. At Frontgrade, we are proud of the work we do on behalf of our customers, and as a result of our dedication to quality we are certified to ISO9001:2008 and AS9100 Revision B and in accordance with AS9104A.
Rotary Joint Finder
Have a particular need or specification for your design?
Use our Rotary Joint Finder to narrow down your search.
Features
What separates Frontgrade from other rotary joint manufacturers is our experience, product diversity and design database.
Frontgrade (through its Kevlin Corporation heritage) is the sole supplier of multi-channel rotary joints to the FAA for all Airport Surveillance Radars (ASR) and Air Route Surveillance Radars (ARSR) and is the only authorized Depot Repair facility for rotary joints outside of the FAA's own facility. In addition to providing rotary joint products, Frontgrade supplies regular system improvements, Service Life Extension Programs (SLEP), and site services to customers.
Frontgrade is continuously making improvements to its existing rotary joint hardware for increased frequency bandwidth, power handling or mechanical improvements. Recent examples include improved azimuth position indication

Frontgrade is able to repair and refurbish multiple ATC rotary joints simultaneously as well as the technical capability of repairing other manufacturers' rotary joints.  

Frontgrade can easily achieve design changes, upgrades and retrofit operations due to the breadth of its rotary joint portfolio.
Image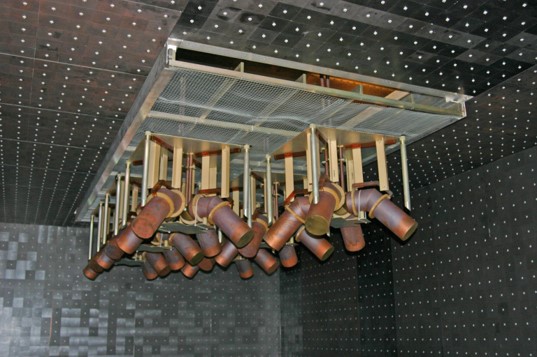 Support & Contact
Looking for something specific?
Check out our rotary joint finder tool which enables you to identify the ideal solution for your design.
Start your search now
Image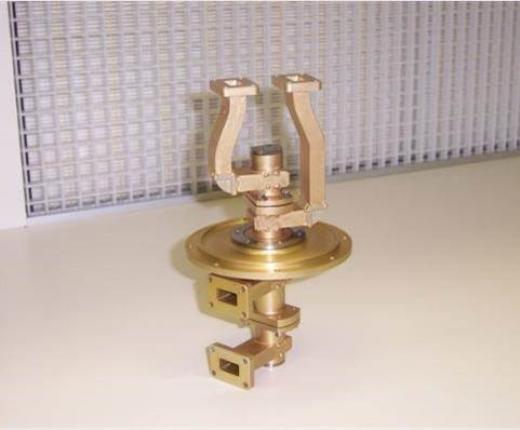 Do you need help with an existing product?
Our customer and technical support teams are happy to assist.
Are you ready to order?
Our team is happy to assist.
Questions?
Let us answer any questions you may have.