Overview
Frontgrade is a pioneer in waveguide technology. With a product portfolio spanning 40+ years in the making, we have a solution to meet all of your waveguide design needs.
Our waveguides improve the reliability of transmission and reception to enhance the overall performance of communications systems and are used widely in space, defense, avionics, industrial, scientific and medical applications. Our numerous use cases include the provision of Frontgrade waveguide products to support industry-standard microwave test and measurement for low- and high-power laboratory applications.
Frontgrade offers a full range of rectangular (WR-22 to WR430) and double-ridge (WRD-180 to WR430) waveguides covering frequency bands from a few hundred MHz to 100 GHz.
Designed for commercial and military applications that must comply with stringent ISO9001:2008 and AS9100 standards, the majority of Frontgrade waveguide assemblies are custom built to specific requirements and can be manufactured from a broad range of materials such as aluminum, copper or brass. Frontgrade also has the capacity to create a customized integrated assembly of passive and active microwave waveguide and coaxial components, allowing the development and production of complete modular transmit/receive devices. Frontgrade additionally specializes in custom bracketry and integrated waveguides from cast to 3D printed to hybrid.
Features
Frontgrade Waveguides Featured on OneWeb Satellites
Frontgrade technology has been deployed by the OneWeb Satellites joint venture of OneWeb and Airbus in a 600-satellite low-Earth orbit constellation for delivering global internet broadband service.
Incorporates both Frontgrade rigid and flexible waveguide designs for Ku- and Ka-Band
Enables the communications systems on the satellites by channeling electromagnetic waves from one point to another
Image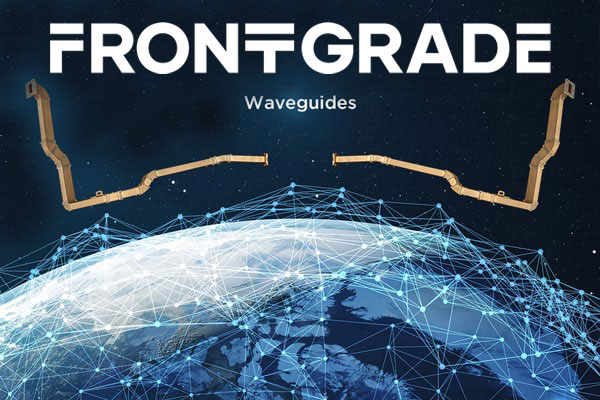 Support & Contact
Image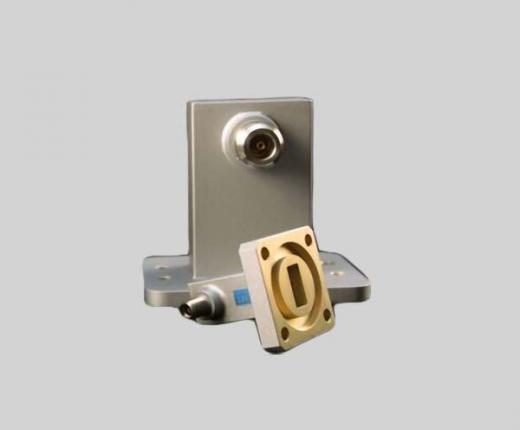 Do you need help with an existing product?
Our customer and technical support teams are happy to assist.
Are you ready to order?
Our team is happy to assist.
Questions?
Let us answer any questions you may have.