Overview
At Frontgrade, we design high-reliability, high-voltage, mixed-signal ASICs customized for a range of applications, including medical and security imaging, military and avionics, space and industrial electronics.
Our custom ASICs enable ultrasound and X-ray imaging in demanding applications such as medical and security screening and withstand harsh operating conditions in high-reliability defense and avionics equipment, RadHard spacecraft and satellites and oil and gas exploration.
Frontgrade analog and digital designers provide best-in-class data conversion, signal conditioning and device modeling with a commitment to maintaining long product lifecycles and a flexible engagement model that allows our partner-customers to develop their own IP or use ours. Services include turnkey design and manufacturing; stacked die, flip-chip and other advanced packaging; automated circuit card assembly and a full suite of device test and debug capabilities, including environmental testing and failure analysis.
Features
ASICs
Leveraging an unparalleled space pedigree, particularly in radiation hardness and high reliability, Frontgrade has developed innovative digital and mixed-signal ASICs that perform in the harshest environments, including space as well as medical radiology, industrial, electronic warfare and security and surveillance applications. With an extensive portfolio of intellectual property and design libraries as well as on-site design, packaging, testing, and reliability analysis, Frontgrade ASICs provide customers with world-class performance, the highest levels of reliability and very long-term availability.
Frontgrade ASICs Aid in the COVID-19 Fight
Since the outbreak and spread of coronavirus, Frontgrade ASICs have been rapidly adopted for use in rapid seqencing of COVID-19 samples for analysis and to aid in diagnosing and treating patients. As a result, Frontgrade ASICs are enabling insights into how the virus is transmitted and evolves. In addition, they are also a key technology used by a leading global provider of CT scanners to help diagnose respiratory conditions. Frontgrade is very proud that our technology are able to contribute to the world's fight against the coronavirus.
Image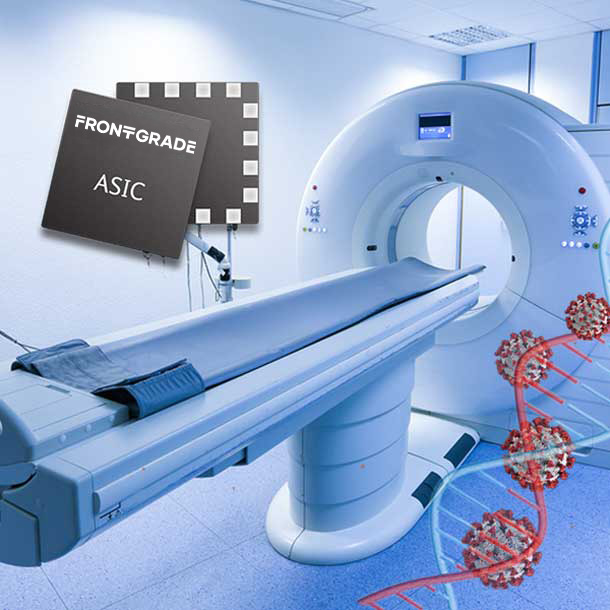 Support & Contact
Image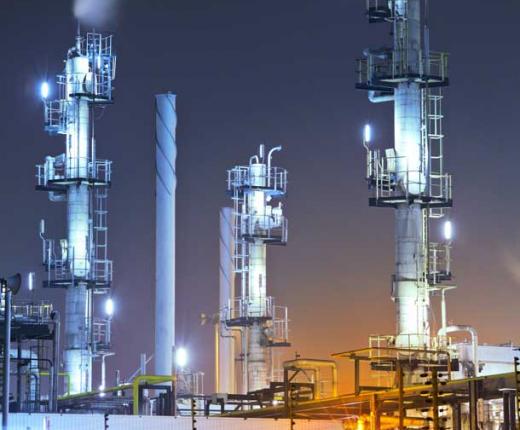 Are you ready to order?
Our team is happy to assist.
Questions?
Let us answer any questions you may have.
Do you need help with an existing product?
Our customer and technical support teams are happy to assist.