Frontgrade is a leading designer and manufacturer of antennas and antenna arrays for military and commercial use.
We deliver airborne, shipboard, space, vehicular and terrestrial solutions, for the most demanding requirements worldwide.
The Frontgrade Antenna portfolio encompasses virtually the entire radio frequency spectrum, from the HF Band, where wavelengths dwarf buildings, to the millimeter wave band, where thousandths of an inch make all the difference, and offers unparalleled product diversity with an extensive product line of advanced antennas and antenna arrays.
Advanced Antennas and Antenna Arrays for Wide Variety of Applications
Frontgrade has remained one of the premiere suppliers of advanced antenna systems to the US and NATO governments, commercial integrators and manufacturers. Equipped with in-house antenna test ranges and extensive environmental test capabilities at multiple sites, Frontgrade can address challenging customer requirements for a variety of electronic warfare platforms and applications.
Notable examples of customer needs addressed by Frontgrade Antennas include:
Weather Radar
Communications
Datalink
Electronic Warfare
SATCOM
Mobile User Objective System (MUOS)
Search & Surveillance
Synthetic Aperture Radar
Fire Control Radar
Missile Seekers
Frontgrade Antenna design experts, supported by advanced electronic modeling simulation tools, and extensive test and measurement facilities, provide the expertise to deliver high performance antennas customized to withstand the most challenging environments.
Antennas
Frontgrade offers a wide range of antennas and antenna arrays to meet a variety of development needs.
Antenna Systems

Looking to integrate an antenna aperture with additional components to simplify procurement and installation?
Look no further than Frontgrade.
Frontgrade can provide integrated antenna solutions that include radomes, filters, LNAs, couplers, monopulse comparators, limiters, dividers/combiners, diplexers, phase shifters, rotary joints, adapters, cables, waveguide, and other RF equipment.
Mechanically steerable antenna systems with apertures, positioners, and controllers are available. Larger antenna systems can be made modular for easy assembly and disassembly in the field.
Image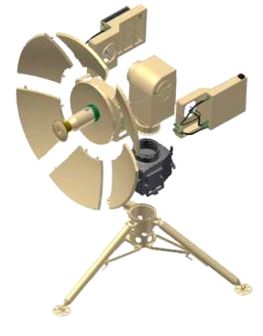 Image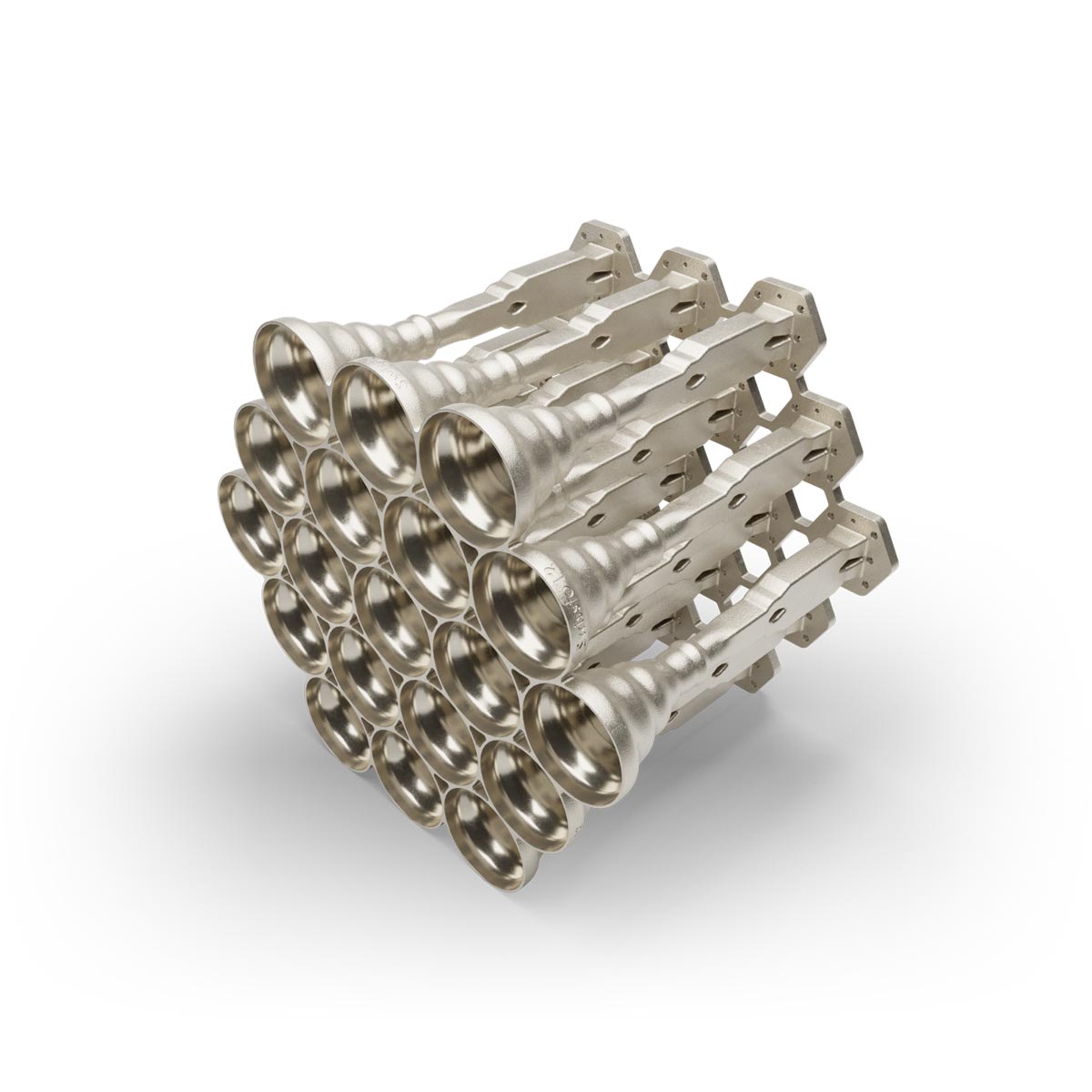 Additive Manufacturing for Antennas

Frontgrade has industry leading Additive Manufacturing (AM) capabilities for antennas.
How can AM support your next project?
Superior RF performance through design freedom
Integration of multiple RF components into single assemblies
Mass optimization
Quick turn prototyping
Reduced tuning via a more consistent manufacturing process
Post-processing capabilities to improve RF performance to an industry leading level
Do you need help with an existing product?
Our customer and technical support teams are happy to assist.
Are you ready to order?
Our team is happy to assist.
Questions?
Let us answer any questions you may have.