Overview
Redundancy of mission critical subsystems is a common practice used to ensure reliable operation of a spacecraft or satellite.
Frontgrade's family of 16-bit logic devices meets this requirement better than anyone. Our off-the-shelf 16-bit Logic ICs are QML-Q and QML-V qualified. In addition, our UT54ACS162245 devices are industry drop-in compatible and offers both cold and warm sparing to further assist design needs.
Application Notes
IBIS Models
Support & Contact
Image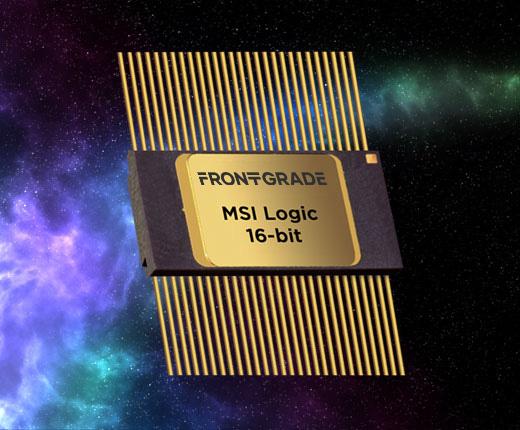 Do you need help with an existing product?
Our customer and technical support teams are happy to assist.
Are you ready to order?
Our team would be happy to assist.
Questions?
Let us answer any questions you may have.