Frontgrade Technologies has a full suite of products and engineering services that have enabled many of the biggest technology breakthroughs in space exploration, avionics and defense electronics.
Working in a highly collaborative environment, Frontgrade engineering teams have substantial experience designing standard and highly customized components, modules and sub-systems. Our expansive engineering and program management capabilities support both new and heritage space applications as well as land-, sea- and air-based military systems, commercial aircraft, medical devices and industrial equipment.
Frontgrade accelerates the pace of customer innovation by leveraging an extensive IP library and high-reliability, radiation-hardened RF, microwave and millimeter wave (mmW) technologies.
Our engineering capabilities allow us to meet and exceed customer size, weight and power (SWaP) requirements by optimizing thermal cooling, enhancing power and I/O density and reducing board area. We engage at every phase of product development by providing design, manufacturing, assembly, test and packaging services, while our Electronic Manufacturing Services (EMS) team works closely with our customer partners to provide everything from circuit card design and assembly to complete turnkey solutions and testing. Target applications include RF electronics, antenna systems, radiation-hardened microelectronics, power, and motion control solutions.
Image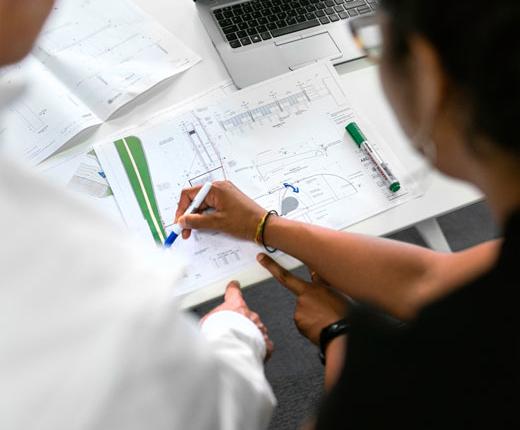 Are you ready to order?
Our team is happy to assist.
Questions?
Let us answer any questions you may have.
Do you need help with an existing product?
Our customer and technical support teams are happy to assist.