Overview
Frontgrade offers a wide range of precision waveguide terminations to absorb energy and prevent signal loss within your designs

.
With a variety of models supporting virtually all waveguide applications, Frontgrade Waveguide Terminations provide best-in-class VSWR performance and support a variety of frequency ranges. 
For both rectangular and double ridge waveguide applications, Frontgrade Terminations portfolio includes low power terminations (precision and short length); low-medium power terminations; medium power terminations and high powered terminations (air cooled and water cooled). We also offer mismatched high power terminations for double ridge waveguides.
Waveguide Termination Products
Support & Contact
Image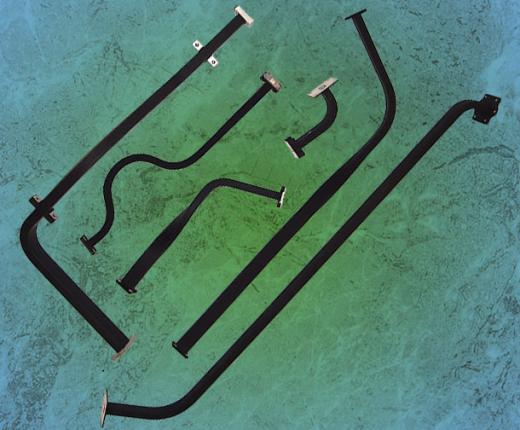 Do you need help with an existing product?
Our customer and technical support teams are happy to assist.
Are you ready to order?
Our team is happy to assist.
Questions?
Let us answer any questions you may have.