Leverage Our Expertise to Reduce Your Program Risk and Schedule
Our space experts have gained deep domain expertise by driving industry standard working groups, developing cutting-edge new technologies, collaborating with our strategic partners, and assisting customers to solve their most complex technical problems. Leveraging this knowledge, we have created an extensive library of design resources to make your development process faster and easier.
Microprocessor/FPGA Design Concepts and Reference Designs
Design Concepts
Design Concepts
Reference Designs
Reference Designs
Image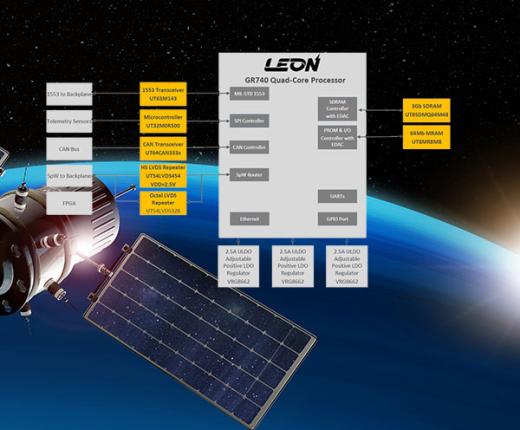 Do you need help with an existing product?
Our customer and technical support teams are happy to assist.