Frontgrade Enables New Era of Space and Satellite Technology
Frontgrade is a leading developer of mission-critical technologies for commercial, civil, military and intelligence community spacecraft.  Our heritage dates to the earliest days of spaceflight, and Frontgrade technologies have a storied record of achievement – from the historic Apollo missions to the constellation satellites supplying communications for the world, to ambitious new lunar and deep space exploration.
Frontgrade solutions are found on the world's leading ground systems launch vehicles, satellites, manned and robotic spacecraft, for both traditional and new space applications.
Frontgrade capabilities include radiation-hardened (RadHard), radiation tolerant and high-reliability (HiRel) microelectronics, applications-specific integrated circuits (ASICs), advanced packaging solutions, motion control and positioning technologies, antennas and apertures, RF, microwave and millimeter wave microelectronics, power solutions, processors, and IP cores.
Frontgrade RadHard-by-Design products for low- and medium-Earth orbit, geosynchronous equatorial orbit and deep space missions provide designers with a highly effective toolset for spacecraft communications, sensor integration and signal processing.
Our RadHard-by-Design solutions come with a complete set of building blocks to support rapid and affordable implementation for RadHard analog circuit applications on space programs.
Image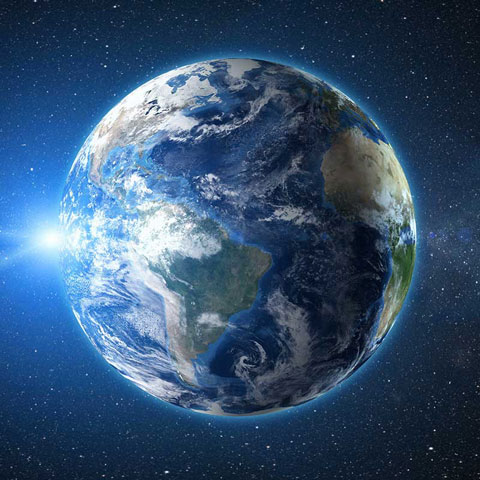 Image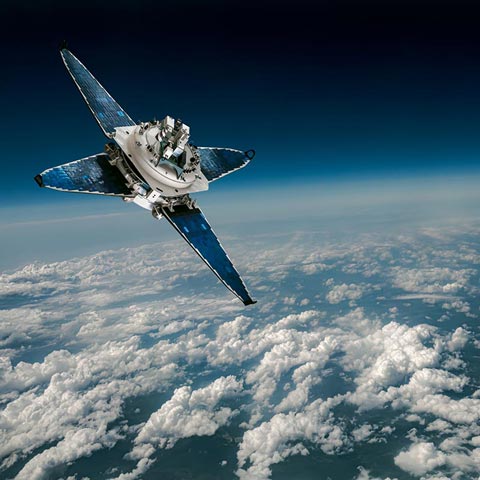 Our LEON processor IP cores, developed by our Cobham Gaisler design center in Sweden, have been used in RadHard and HiRel microelectronics solutions in hundreds of spacecraft and terrestrial applications over the past 20 years.
LEON IP cores are designed for satellite supervision, monitoring and control, including functions such as remote terminal and instrument control, propulsion systems, robotics, power switching and latch-up detection.
These synthesizable VHDL models of a 32-bit processor are compliant with the SPARC V8 architecture and are available for download into Xilinx UltraSCALE FPGAs.
Traditional Space
With nearly a half century of expertise designing and manufacturing key components, modules and subsystems for space missions, the Frontgrade legacy is unequaled in the industry.  Our innovative approach to technology development has enabled some of history's most iconic missions.
From Apollo to Orion, from ISS to the lunar gateway, from Sojourner to Perseverance, from the early commercialization of space to the ultra-high throughput satellites currently being deployed, Frontgrade solutions can be found enabling virtually every mission.
New Space
For nearly 20 years, Frontgrade has leveraged our extensive space industry experience to enable New Space applications.  Our expertise designing streamlined solutions has helped a new breed of companies to commercialize the space and satellite industry for operation in low earth orbit (LEO) and medium earth orbit (MEO) providing high throughput communications and earth observation.  For these shorter duration missions and more benign operating environments, Frontgrade has developed new components, modules, subsystems, IP and packaging to meet the performance, power, and reliability needs of New Space constellations.
We offer a complete line of microprocessors, microcontrollers, memory, and interface integrated circuits (ICs) specifically designed to meet both the reliability and affordability requirements for Constellation and New Space satellites.  They are significantly more cost-effective than fully qualified RadHard devices yet, are built to withstand space environments for much longer than off-the-shelf commercial alternatives.
Frontgrade is committed to enabling New Space satellite designers to build robust systems at affordable prices.