Overview
Looking for a waveguide coupler? You've reached the right place. No matter what your design need, Frontgrade has a solution to meet all of your design needs.
Designed with decades of waveguide expertise, Frontgrade Waveguide Couplers provide field proven performance and reliability. 
Frontgrade provides an extensive portfolio of rectangular and double ridge waveguide couplers. Our portfolio includes a full range of cross guide directional, broadwall and dual-arm broadwall directional couplers.
Waveguide Coupler Products
Frontgrade offers a full range of standard and custom solutions for your designs.
Support & Contact
Image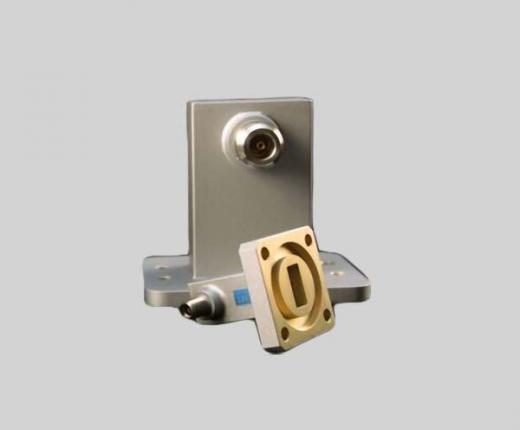 Do you need help with an existing product?
Our customer and technical support teams are happy to assist.
Are you ready to order?
Our team is happy to assist.
Questions?
Let us answer any questions you may have.