Overview
Frontgrade offers a full range of waveguide adapters to meet all of your design needs. Whether your need is for a rectangular or double ridge waveguide adapter, Frontgrade has a variety of options to choose from.
These include waveguide-to-coax, high power and end launch. In addition, we are a one stop shop and supply a full range of waveguide assemblies and complementary accessories such as flanges and connectors for virtually every possible combination. We are also happy to work with you on custom design needs.
Waveguide Adapter Products
Support & Contact
Image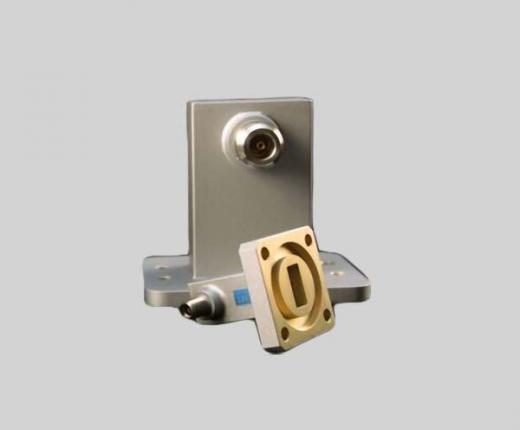 Do you need help with an existing product?
Our customer and technical support teams are happy to assist.
Are you ready to order?
Our team is happy to assist.
Questions?
Let us answer any questions you may have.