Frontgrade offers multi-architectural computing platforms tailored to fit your mission requirements. We offer highly integrated, full featured SPARC®-based and RISC-V®-based microprocessor and microcontroller solutions as well as Arm®-based microcontrollers.
Cobham Gaisler, a Frontgrade design center dedicated to space technologies, developed the super-scalar, synthesizable LEON processor based on the SPARC® V8 processor core.
Designed into hundreds of spacecraft, due to their rich feature set and dependability, this technology suite includes a full development and debug environment and a library of IP cores.
Depending on the product, system-on-chip (SoC) features include integrated analog front end, on-board volatile and non-volatile memory, and a wide range of digital and communication support such as integrated Controller Area Network (CAN) transceivers, SpaceWire, and MIL-STD-1553 support.
Evaluation boards and the supporting development and debug environments are available and provide a flexible development platform to familiarize customers with processor operation as well as allow custom expansion based on application requirements.
 
Image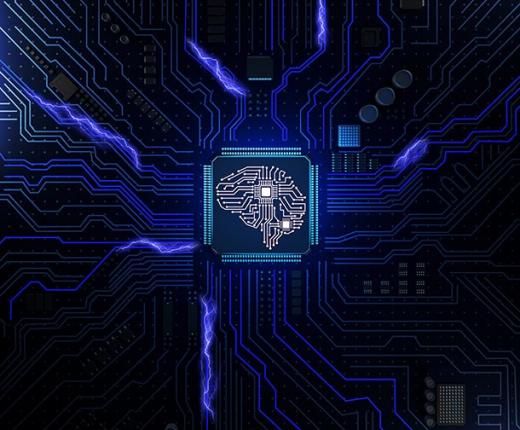 Do you need help with an existing product?
Our customer and technical support teams are happy to assist.
Are you ready to order?
Our team is happy to assist.
Questions?
Let us answer any questions you may have.