Overview
Frontgrade has a legacy of supplying high-performance power and power conversion products to the aerospace market, providing ground power to fighter jets and other aircraft and assisting with applications such as aircraft engine starting.
In the aerospace sector, Frontgrade supports the power distribution and conversion needs of spacecraft power systems, which are adopting highly distributed bus voltages as payload power demands increase from 28 Vdc, to 70 Vdc and 100 Vdc. At the same time, high-speed digital payloads are requiring voltages ranging from 3.3 V to 0.65 V, an ongoing decrease even as currents are increasing to 20 A per digital device.
Our product line-up includes battery electronics that provide highly accurate autonomous cell balancing, which optimizes lithium-ion battery charging battery capacity and lifespan.
Other products include battery electronics, motor and resolver controls, high-speed pulse-width modulators (PWMs), power management ICs (PMICs) as well as DC-to-DC converters and power distribution modules (PDMs), as well as voltage regulators and supervisors for aerospace, military, and high-reliability space applications. Frontgrade has a wide selection of evaluation boards designed to accommodate a large mix of PDMs and voltage regulators.
Power Devices and Power Conversion
Designed utilizing decades of high reliability and radiation hardened expertise, Frontgrade power devices and power conversion solutions are field proven and can withstand the harshest of environments.
Features
Are you looking for a solution to reduce size, weight, power and cost of your latest space design? World's First Highly-integrated Smart Power Switch Controllers (SPSCs) for Space – UT36PFD103 and UT05PFD103
Look no further as our new UT36PFD103 and UT05PFD103 devices are the world's first integrated smart power switch controllers for space applications. These SPSCs provide extensive fault detection, isolation and recovery capabilities as well as digitized telemetry of input voltage, output voltage and load current into a single device. In addition, these controllers feature integrated PMBus™ protocol over I2C communication, often yielding more than 75% and 50% cost reduction over alternative designs. Now, spacecraft power distribution designs can be designed with the assurance that no load fault will cause harm to the bus and associated componentry.
UT36PFD103 (8V to 36V Support) and UT05PFD103 (4.5 to 5.5V Support) Features:
Ultra-fast short circuit protection with less than 500ns fault detection to isolation response.
Agnostic control of P-channel Power MOSFET switching elements to allow power switching of any current class
Enable power switching for SpaceVPX Power UM, Pyro Arm-Fire, Long Power Harness Splicing and Waveguide Actuators
Best-in-class fault detection and isolation speed performance
Image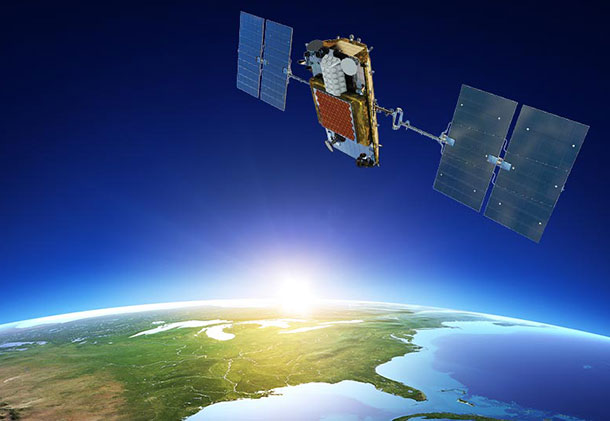 Support & Contact
Image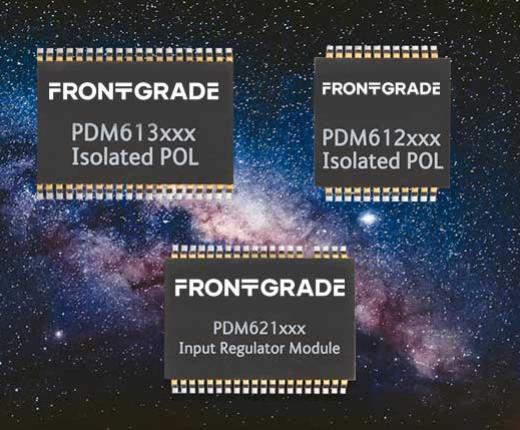 Do you need help with an existing product?
Our customer and technical support teams are happy to assist.
Are you ready to order?
Our team is happy to assist.
Questions?
Let us answer any questions you may have.